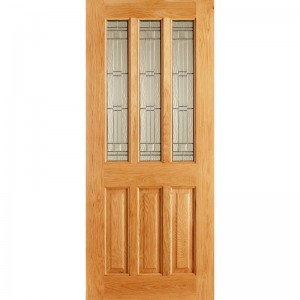 Chateaux Elegant Oak
Chateaux Elegant Oak Triple Glazed
The Chateaux oak exterior door with elegant style triple glazing is a stunning looking door ideal for front and rear doors.
The timber itself is an undecorated real american white oak for your paint or stain over a solidly constructed engineered core.
This Chateaux oak elegant style triple glazed exterior door is popular for traditional homes but can also be used for new build.
© 2019 Chislehurst Doors Ltd. All Rights Reserved
Website designed, built and maintained by The Web Cr8R
Thank you for your enquiry. A representative from Chislehurst Doors will contact you shortly.